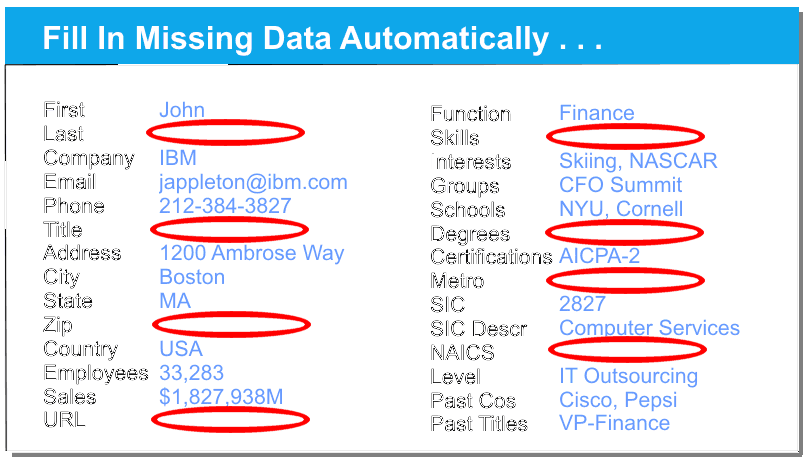 Continuously Clean and Update Your Contacts!
Your marketing database is continuously changing with new contacts added and stale contacts changing jobs. The average position tenure is 3 years which means that 1/3rd of your database must be corrected yearly plus additions. We can make that process simple and automatic.
Nightly or Real-Time firmographic and social enhancement of new records added.
Routine check of existing records to detect and fill missing fields.
Automatic flagging of those who have left and their replacement's full contact info .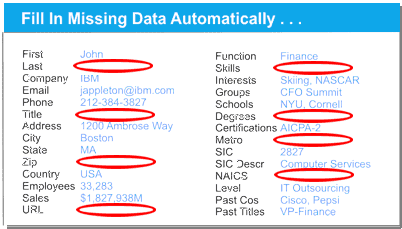 Continuous, Accurate Hygiene is Vital.
The old adage, "Garbage in; garbage out" absolutely applies to any marketing database Having a large database isn't helpful if your data isn't valid. You should focus on quality instead of quantity when it comes to your prospects. Most B2B marketing databases decay at almost 30% per year, so if you're not practicing good database hygiene there's a high chance that many of your prospects aren't up-to-date and engaged.

Bad database hygiene can affect your scoring and grading, your email deliverability, and could prevent you from reaching your revenue potential. Good database hygiene helps you connect with the most engaged prospects, protects your sending reputation, and increases your marketing ROI.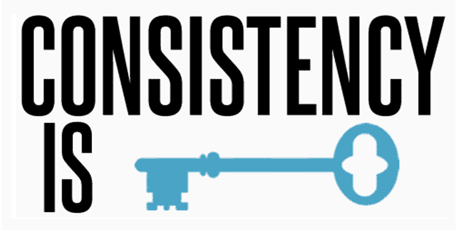 Consistently Fresh.
ListK provides constant, continual data quality management. For you, this means we harmonize, remove any duplications, and verify your data from all sources. Why is this important? Because it provides a streamlined approach that harmonizes your marketing technologies, helping you further leverage your existing infrastructure, not replacing it. Our data is always campaign ready and available at a moment's notice. This is important for you because it means that you can execute and capitalize on opportunities as they arise, enabling you with a proactive pose to strike as the need arises, rather than chasing trends and fads in the marketplace.