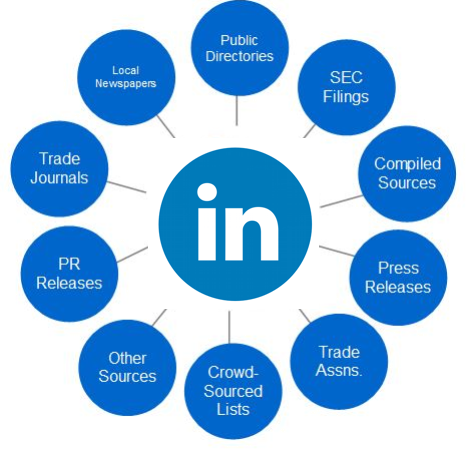 Better Target using the Power of Social!
We can automatically add key data elements from social networks to your contact data. Better target prospects, start conversations, and gain powerful insight on their interests. We provide a consistent and automatic way to understand your prospects and customers.


Conversation starters: Schools, Interests, Groups, Hobbies, etc.
Targeting Data: Function, Skills, Acquaintances, etc.
Knowledge Data: Latest Title and Role, Past Companies, LinkedIn URL, etc.
It's now possible to append your B2B customer and prospect databases with social media addresses and other social marketing data.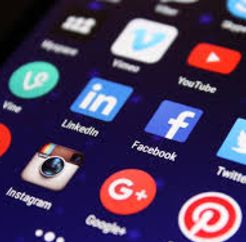 Personalize to Drive Penetration and Sales.
A social profile adds personality to what was previously only a name, job title, lead score, or customer history. Arming your sales team with social network information in a CRM lets them have more authentic conversations with business decision makers.
Create a two way communication.
Connect and engage across multiple channels.
More authentic conversations with business decision makers.
---
Our Process.
Company logos and copyrights above are not partnered with or affiliated with ListK in any way.