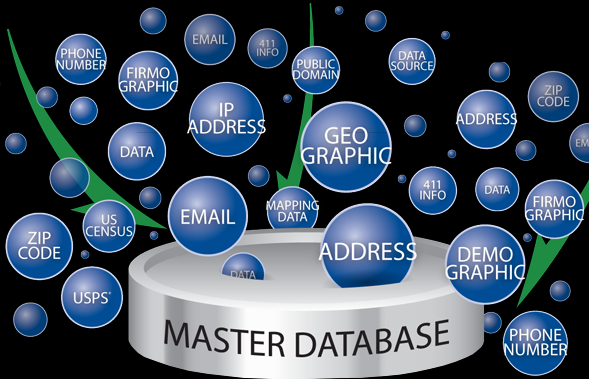 Better Target Your Prospects.
To get the best ROI out of your marketing database you need to be able to precision target. Strategically using data to drive marketing requires the ability to harness high quality, marketing relevant data from across the competitive landscape. Tracking the prospect and customer lead journey is difficult, as prospects utilize multiple channels to gather information and do not always follow a clear path to conversion. This kind of fragmented data collection can seriously hinder marketing efforts, and because of this, a streamlined view of consolidated, harmonic data is necessary. Common Firmographics we can append:


Contact Info: Postal Address, Phone, Email, etc.
Company Info: Industry, SIC, NAICS, Revenue, Employees, DUNS, etc.
Person Info: Current Title, Function, Years in Position, Past Experience, Skills, etc.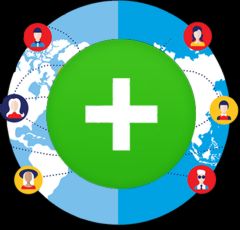 The Plus+ Accuracy Difference!
Plus+ means we triangulate with their social profile for higher accuracy. For example if the company is headquartered in Austin but the executive's social media profile states they are in the Orlando metro we have the ability to determine the Orlando area office address, phone and details to properly reach them. Most other firmographic providers would provide you with either the headquarters or an old address for that person. Plus+ ensures a much higher level of quality.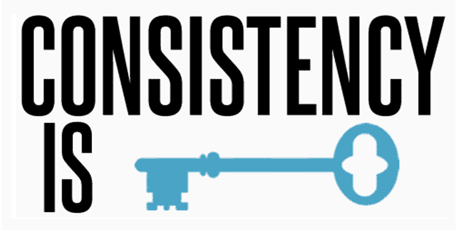 Consistently Fresh.
ListK provides constant, continual data quality management. For you, this means we harmonize, remove any duplications, and verify your data from all sources. Why is this important? Because it provides a streamlined approach that harmonizes your marketing technologies, helping you further leverage your existing infrastructure, not replacing it. Our data is always campaign ready and available at a moment's notice. This is important for you because it means that you can execute and capitalize on opportunities as they arise, enabling you with a proactive pose to strike as the need arises, rather than chasing trends and fads in the marketplace.